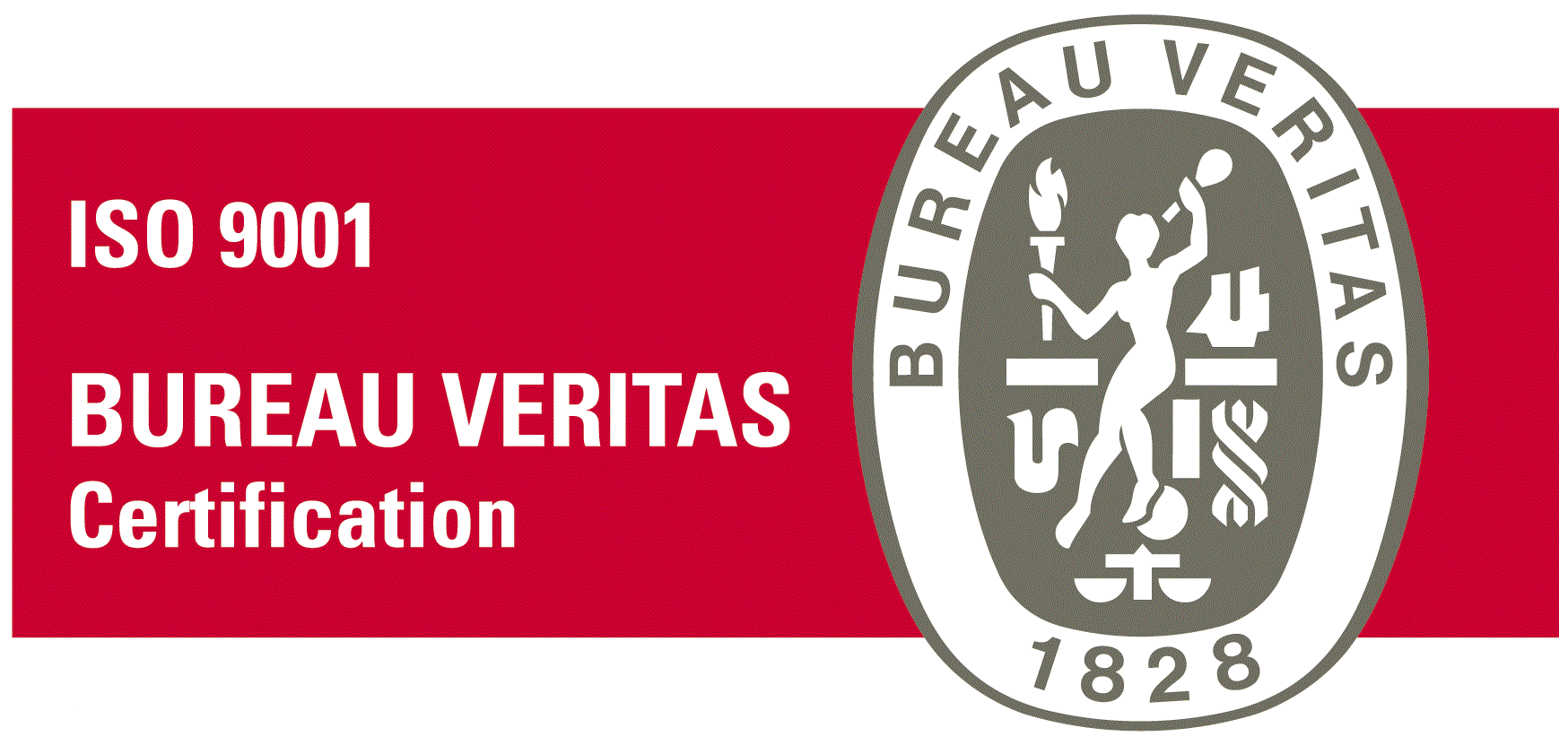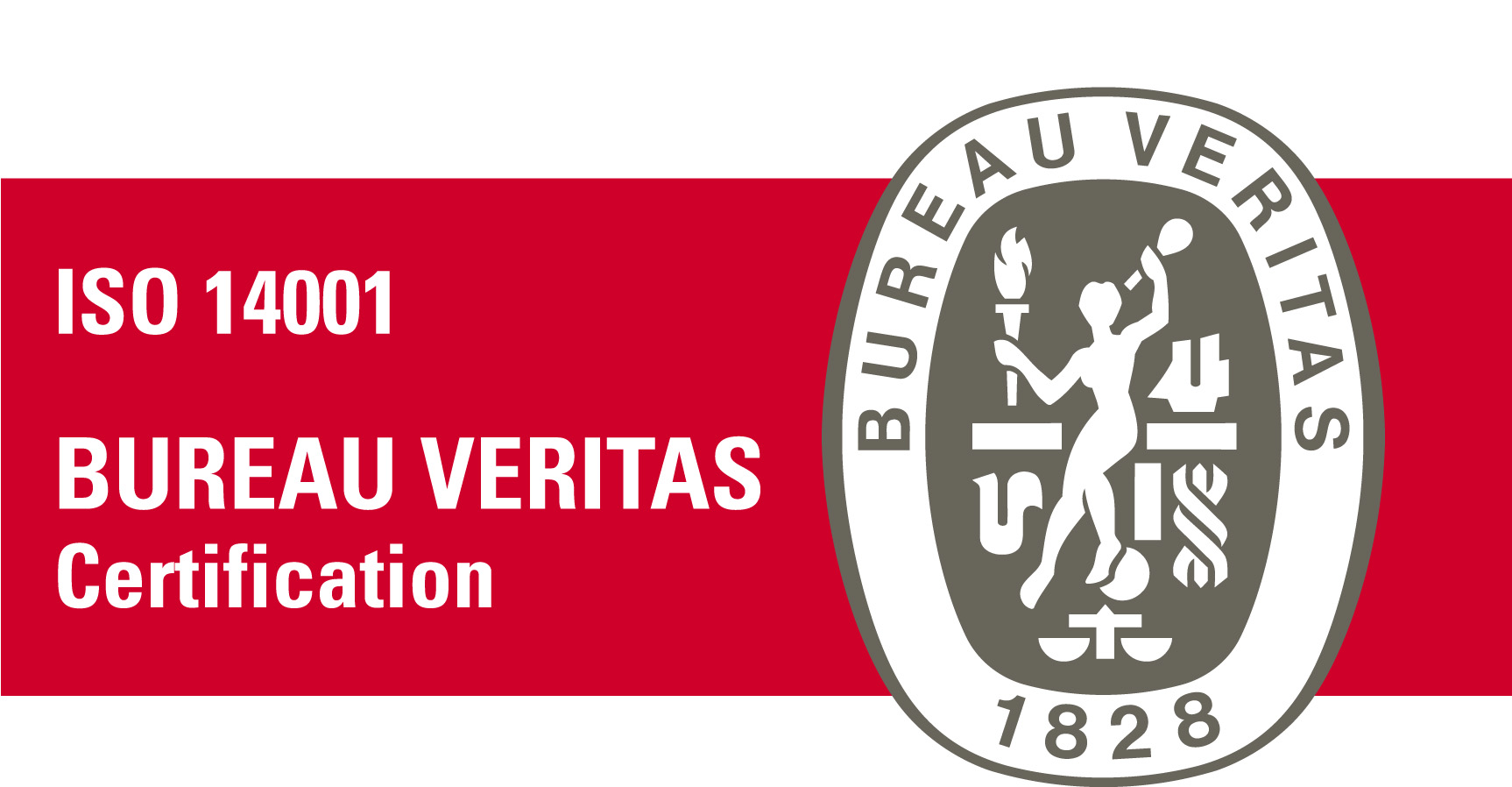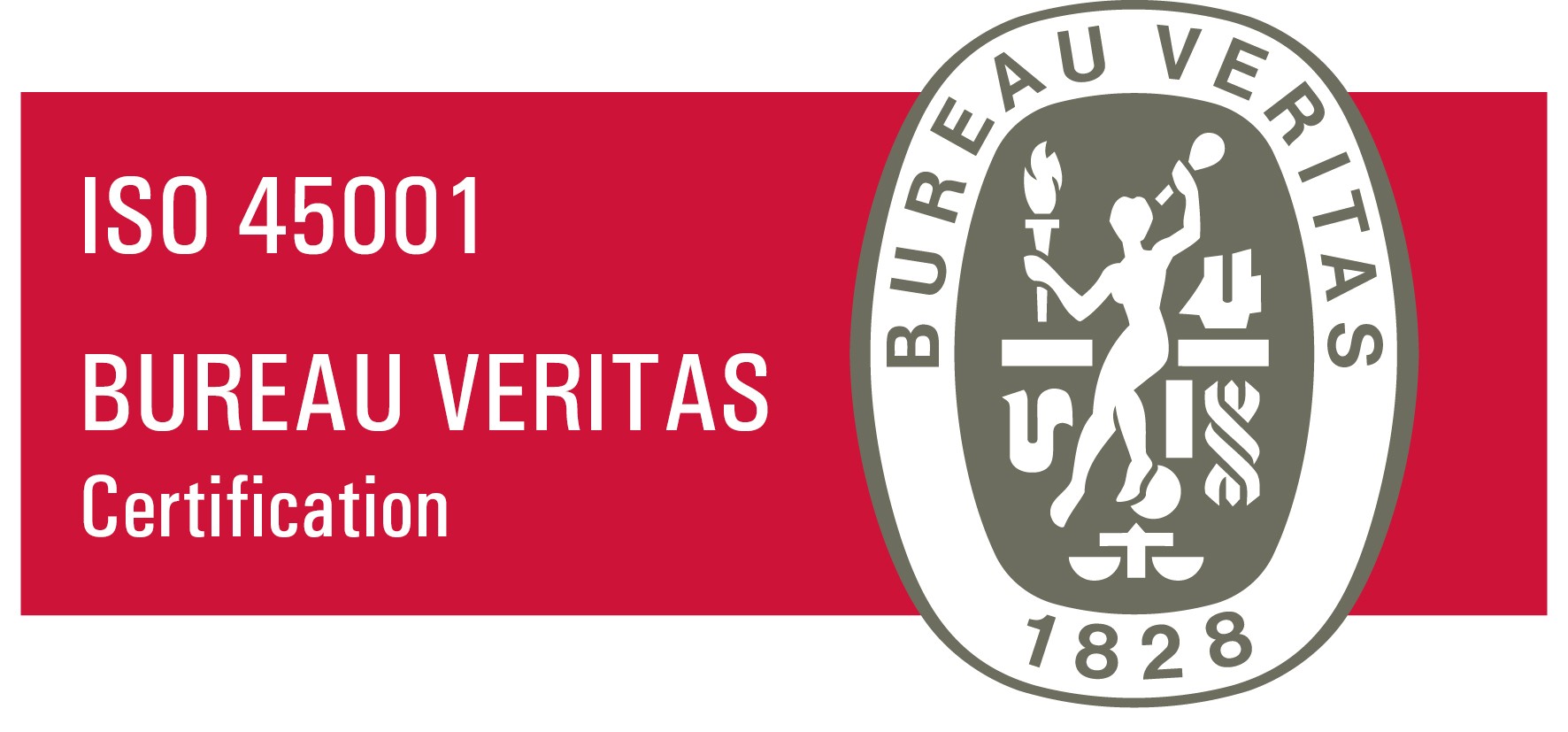 Integrated management system
At Engexpor we always strive to do better, putting into practice the values that inspire our actions – Client Focus, the Excellence that determines our activity, the Integrity with which we operate and relate to others and the Commitment we put into in each project when it comes to matters dealing  with Quality, Environmental and Safety. These differentiating elements, define us as an organisation and represent who we are, what we do, and how we do it.
With this in mind, we have implemented an Integrated Management System for Quality, Environment, Workplace Health and Safety, which is a fundamental tool for developing processes and creating work methodologies aligned with social and environmental best practices, thereby strengthening the trust of our clients, employees and suppliers.
Engexpor's Integrated Management System is certified by Bureau Veritas Certification, in accordance with ISO 9001: 2015, ISO 14001 and ISO 45001: 2019, within the scope of the activity of:
Project Management, Construction Management, Construction Works Supervision, Quality Control
Engineering Advisory and Consultancy
Environment and Sustainability Advisory and Consultancy
Technical and Urban Advisory and Consultancy
BIM Advisory and Consultancy
Check here our certificates
Portugal
Brazil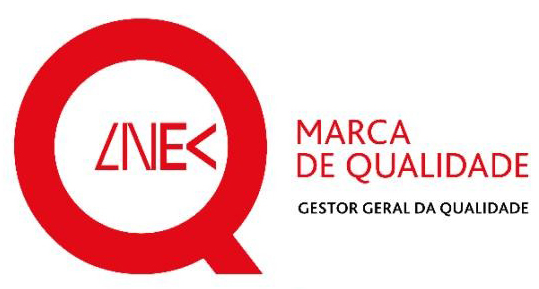 Quality Certification by LNEC (LNEC – Marca de Qualidade)
Engexpor is certified by LNEC, National Laboratory of Civil Engineering of Portugal, to supervise works in the categories of Buildings (class 8) and  Road Infrastructures, Urbanization and Other Infrastructures (class 8).