Our wide range of services, combined with our strategic approach, technical and market knowledge, allows us to add value to each project throughout its life cycle, from the due diligence, concept design, feasibility studies, detail design and planning stages up to the construction management, supervision and control stage. In addition, our clients can count on our experience in facilities management.
Since its foundation in 1984, Engexpor has worked for some of the largest and best-known real estate investors and developers in a true spirit of partnership and mutual trust that has been established and strengthened over time; in some cases, this has been maintained for nearly 3 decades. Many of these clients invited Engexpor to work on their projects in new markets. We have helped them to overcome their challenges, while at the same time they have boosted our internationalization.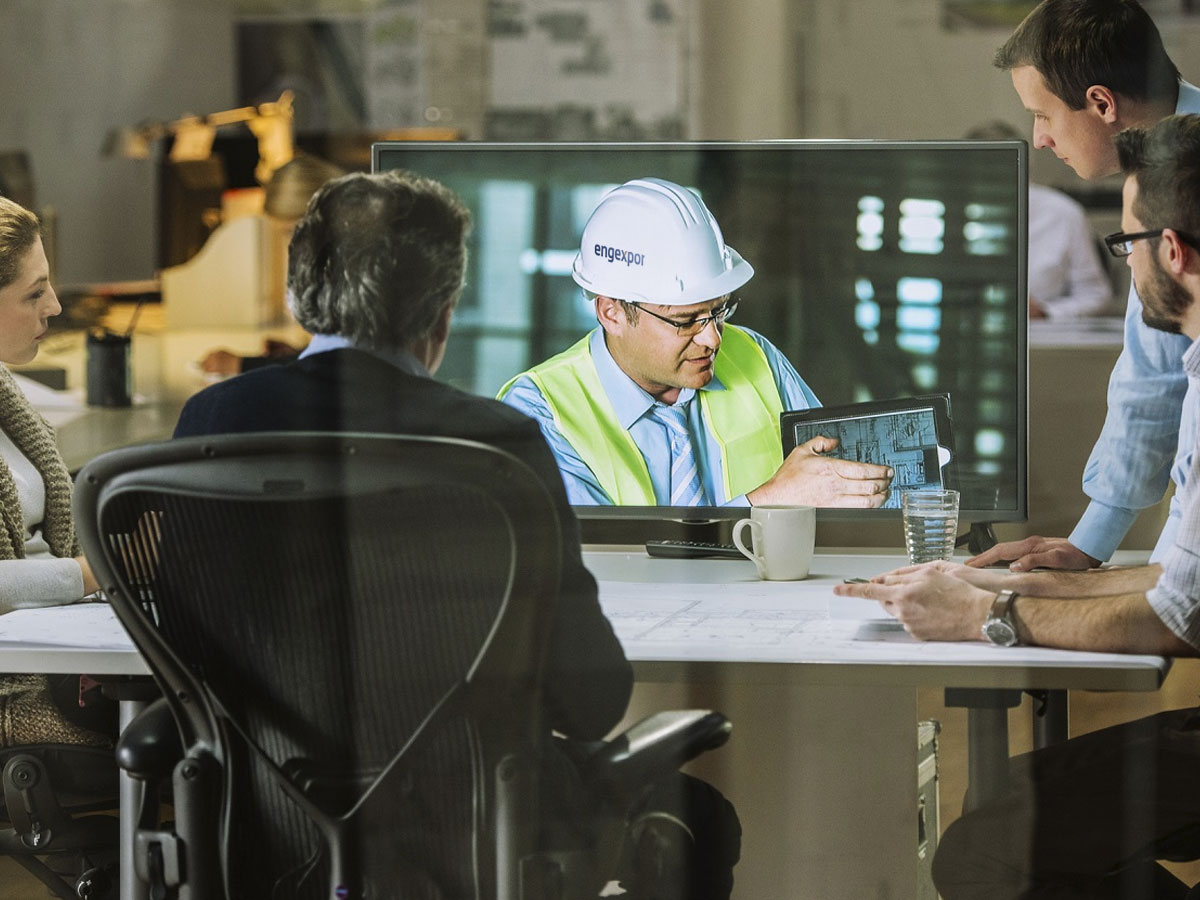 +2.200
Projects in Portugal, Brazil, Angola, Mozambique, Romania, Italy, Spain
We understand the needs of our clients and the specifics of each sectors in which they operate. We assign specialized teams in the supervision of the construction of shopping centers, stores, office buildings, residential buildings, hotels and tourist resorts, hospitals, industrial and logistics facilities, wind and solar farms, and infrastructure and transport works.
In each of these sectors, we have been involved in the management of countless projects of varying size and complexity. Our brand is associated with prestigious developments that have transformed the urban landscape of the cities in which they are inserted.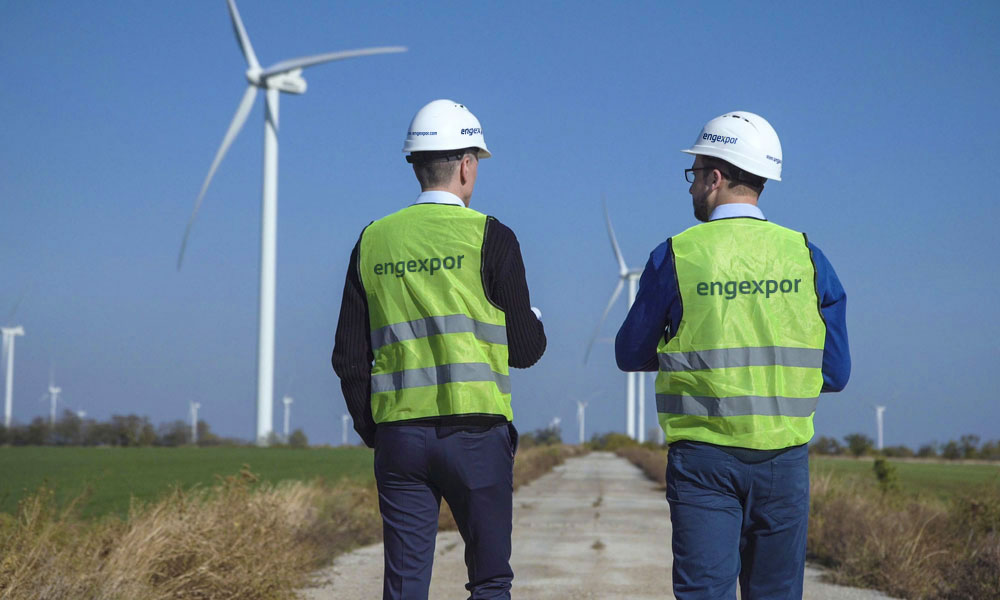 Leading developers trust us with their most emblematic projects in diverse markets
+7
Million m²
Gross Built Area
+€11.000
Million
Volume of Works Managed