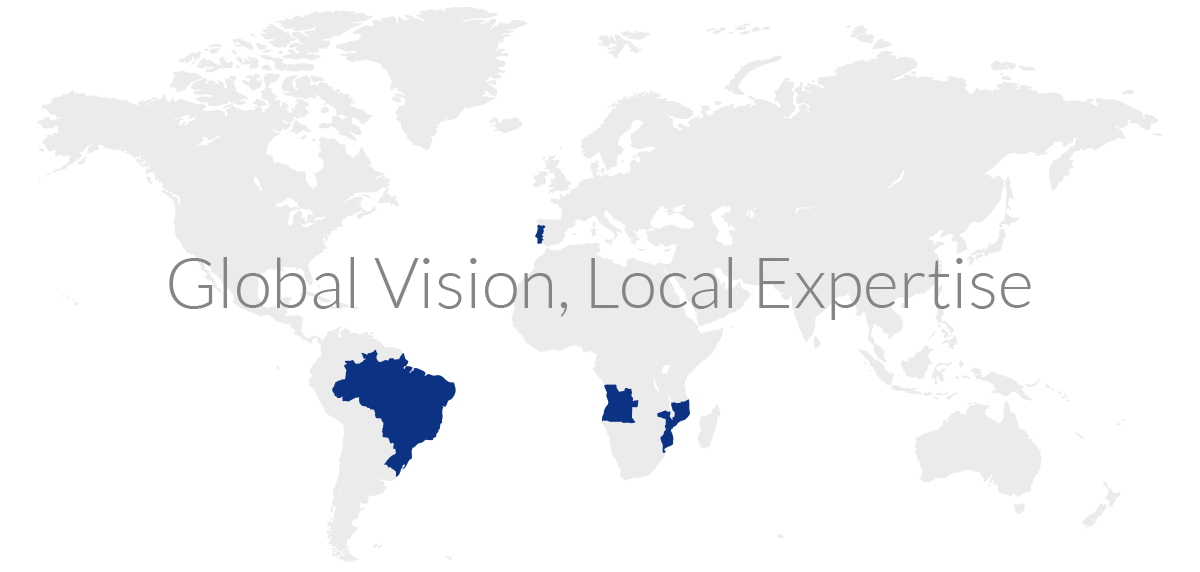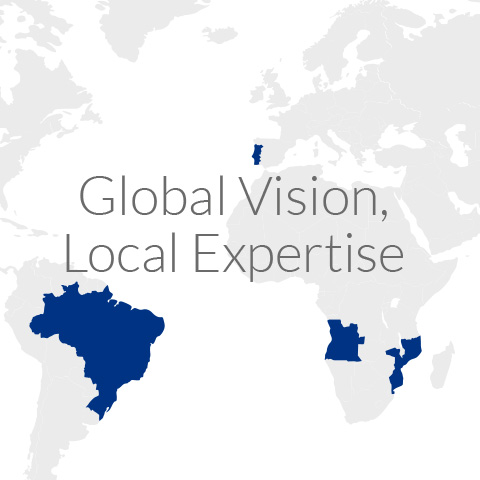 Proven experience in all sectors
Engexpor was founded in Portugal in 1984 and was among the first companies in its area of activity in the country.
It has since then stood out in the management of several projects in all market sectors throughout the country, associating our brand to emblematic projects  developed by some of the most renowned Portuguese and international real estate developers and investors.
A solid and continuous path

With a consolidated presence in practically everywhere in the country, Brazil is today a significant market for Engexpor, where we are a reference in the country's private sector, and where our activity is known not only due to the diversity and volume of projects, but also, in many cases, for their scale. We began in the shopping mall sector, assisting our clients in the construction of some of the most significant and largest projects in the country.  Currently we have a notable background to present in other types of projects, such as hotels, logistical parks, wind farms, religious buildings, and most recently, a large-scale job in the transportation sector, the reformulation and expansion of Salvador da Baía International Airport.
Important works for renowned companies

We started in Angola in 2004. With a sustained growth that intensified from 2006, Angola became an important market for the group, where we have added to our portfolio the participation in relevant projects developed by renowned companies. Such works include a major expansion of BFA network of banking agencies, BP Angola head-office, Torres Atlântico, developed by a consortium of oil companies operating in the country. Also, the Maritime Training Center of Angola, and Aldeia Solar do Cabiri (500 social housing units), both for Sonangol.
A strong presence in a growing market

Engexpor began its operations in Mozambique in 1999. In 2011, we strengthened our presence in the country by participating in the project and construction management of the BCI head-office, and the expansion of the bank's network of agencies,  the coordination of the masterplan of the Maputo Waterfront Project developed by Constellation, and the multi-use complex of Grupo Entreposto in Palma. We also worked in other real estate developments in different locations in the country.
Among the latest is our work for the Dufry international group, which is opening a chain of duty-free shops in Maputo airport and other locations.