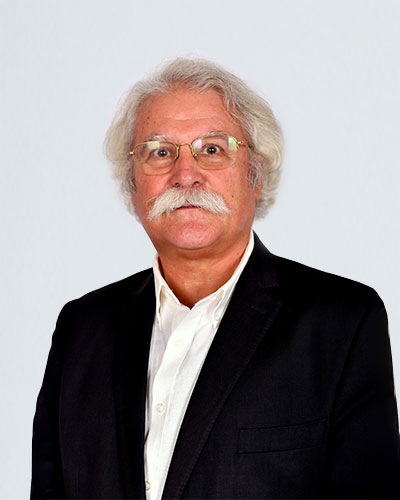 António Barata joined Engexpor in 1991, overseeing several of the company's projects in Portugal for clients of the banking, retail and industrial sectors.
He has supervised the group's activities in Angola since 2005, and has commanded the company's executive management in Angola since 2007.
Among his projects of note are the project and construction management of the new banking agencies of Banco Fomento Angola (BFA), and the coordination of the bank's facilities management team.
In addition to Engexpor, António Barata worked at LM – Luís Malheiro da Silva (2002-2005), Contacto Construções (2000-2002), Cindetec (1989 – 1991), where he supervised the INAPA plant's expansion project, in Setúbal, and at Siemens, in South Africa (1985-1989).
António Barata has a degree in electrical engineering from Instituto Superior Técnico de Lisboa, in Lisbon (1983).
Member of the Order of Engineers, professional ID #17181.