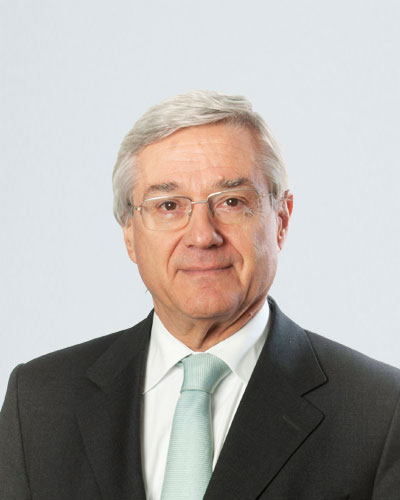 Henrique Trocado practices law in the areas of litigation, trade and real estate.
He has been a member of the advisory board of legal firm Abreu Advogados since 2017, and is a founding partner of legal firms Sociedades de Advogados Pena, Machete & Associados e Trocado, Durães Rocha & Associados. He has practiced law since 1978, worked as deputy minister of the ministry of education and culture (1973-1974) and deputy minister of administrative reform (1977).
Henrique Trocado is a law graduate of the University of Lisbon (1973) and a licensed attorney with the Portuguese Bar Association.