We help build facilities that provide people with a better experience.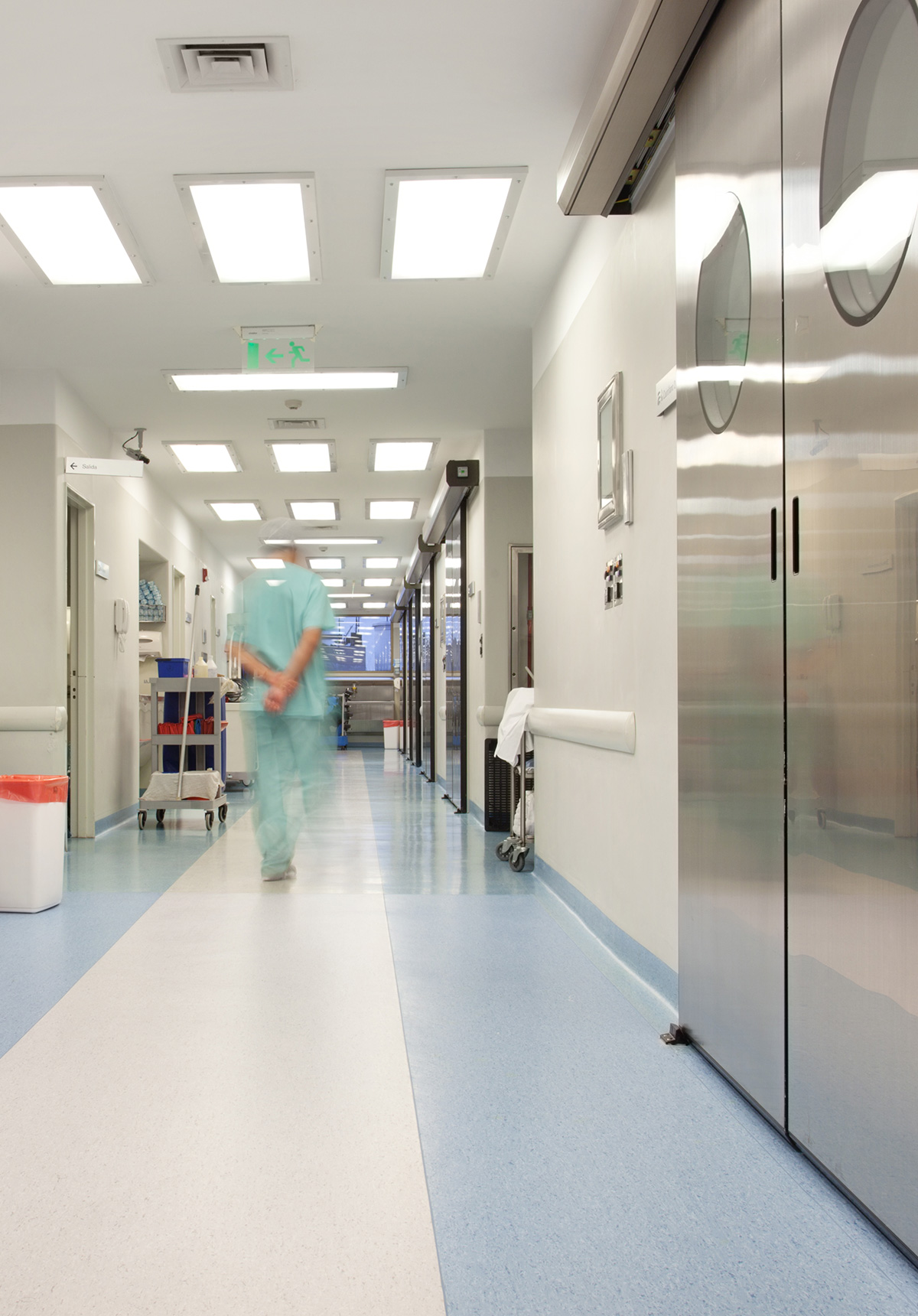 The private healthcare sector is expanding and it is our wish to seize this opportunity to grow. In this sense, we seek not only to set solid foundations for business growth but are also motivated by our commitment to always doing more and better.
In a fundamental sector for human and social development, our activities require careful study, dedication, specialised knowledge and vast experience. Only by adopting this approach can we follow and constantly improve the best practices.
Our activity goes way beyond constructing buildings. We help build high-quality facilities that offer people a better experience. 
We seek to comply with stringent quality and safety requirements, and to meet the technical and technological demands associated with innovative therapies, without losing sight of our clients' operational and financial goals, in a highly competitive sector.
It is this broad perspective that allows us to better understand our mission, as we help develop these projects. Our insight into healthcare needs is also the reason why we are deeply involved in the building and renovating of hospital and other healthcare facilities, including specialised clinics, namely in sensitive areas such as oncology.
We have earned the trust of leading private healthcare groups in Portugal and Brazil, such as CUF (José de Mello Saúde) and the  United Health Group, a leading multinational operating in 130 countries.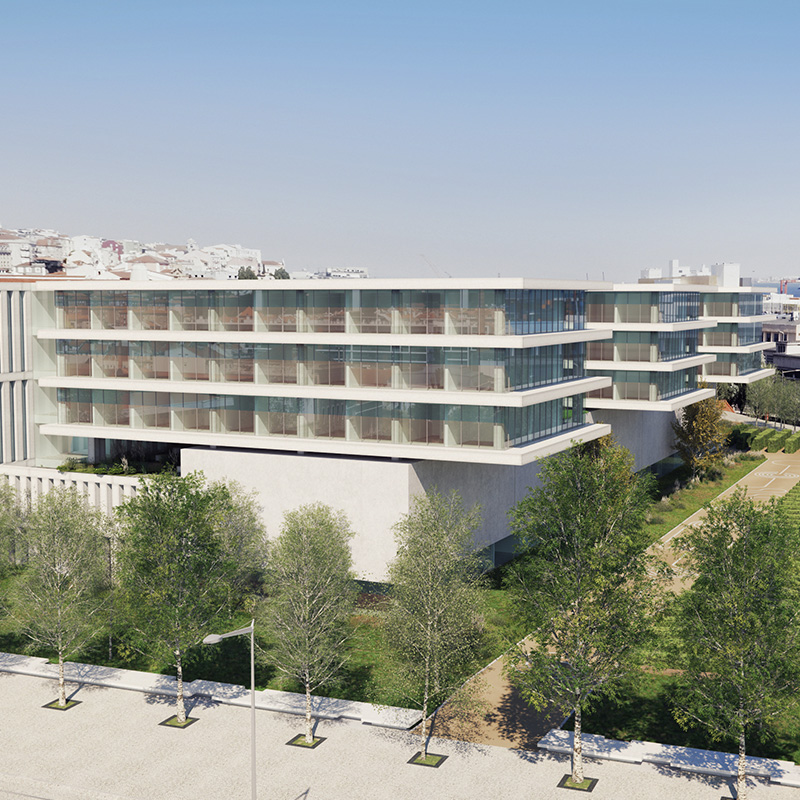 New private hospital is a leading healthcare facility in Portugal
The new CUF Tejo Hospital is one of the biggest private healthcare facilities in Portugal. Its building involved complex construction methods that required meticulous planning and innovative management procedures.
Owing to the geomorphological characteristics of the ground at the Lisbon Riverfront, where the new building is located, a top-down construction method was required to build the reinforced concrete foundations.
New private healthcare facility improves offer and creates knowledge centre
The expansion of the CUF Descobertas Hospital, located at Parque das Nações, allowed this private healthcare facility to widen its offer. Boasting an area of 22,000 square meters, the new building includes medical offices, exam rooms, an operating suite and outpatient services.
Additionally, the new building is home to a Knowledge Centre, reflecting the group's focus on medical research, education and training.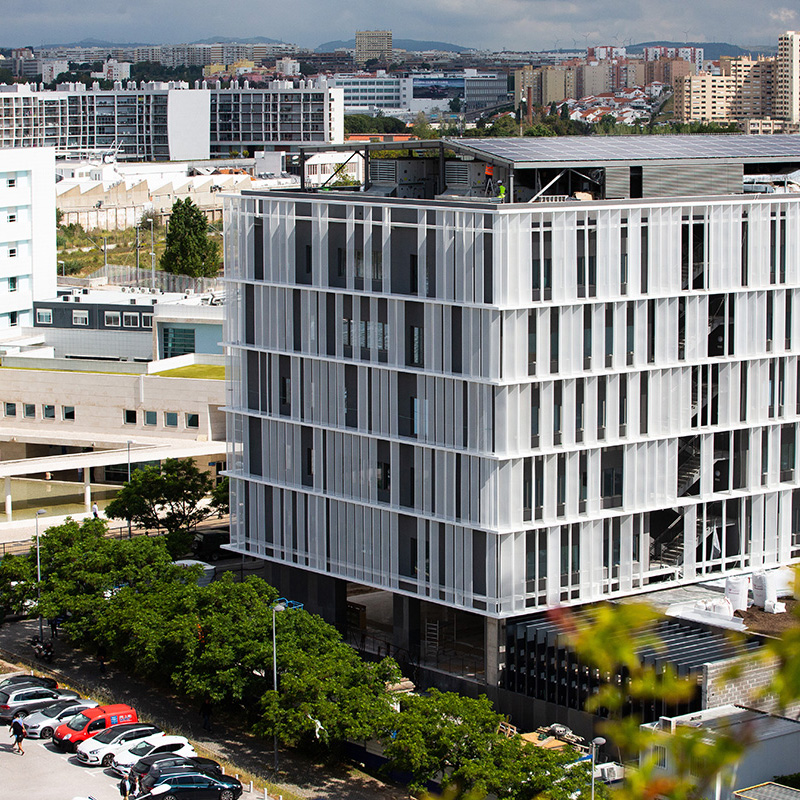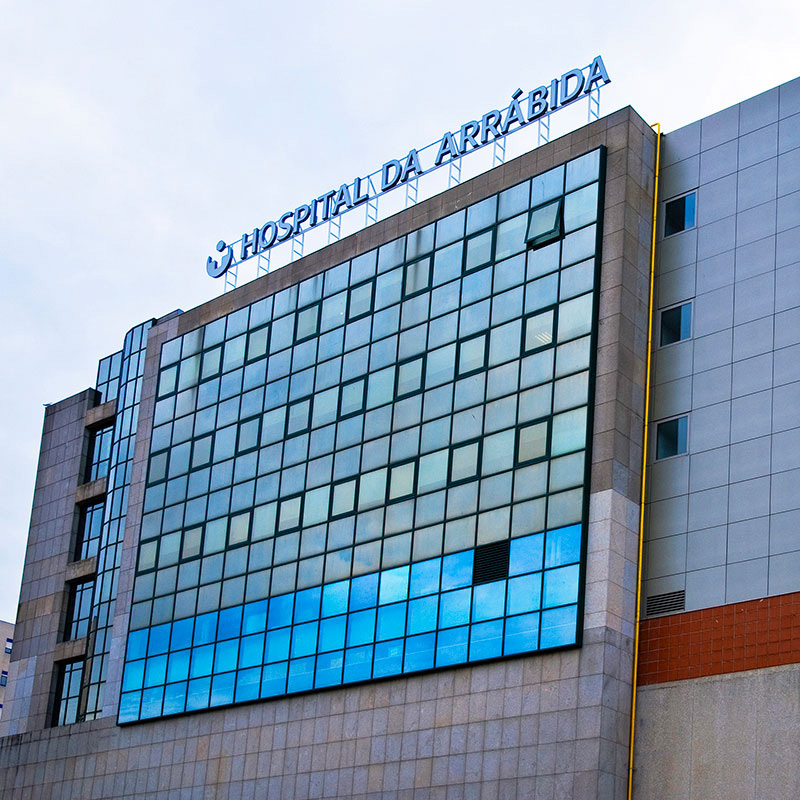 Leading private healthcare facility in northern Portugal
Integrated in the Arrábida Shopping complex, in a dedicated eight-floor building, the Arrábida Hospital boasts a usable floor area of approximately 13,200 square meters.
Considered a leading private hospital in Greater Porto and the Northern region, the hospital features 51 medical offices, 7 operating rooms, a maternity, 2 delivery rooms, a neonatal care unit, an intensive care unit, an in-patient unit and a diagnostic centre.
Works preserve historic building and create innovative structure
The renovation and extension works carried out at the São Francisco de Araraquara Hospital aimed to create an innovative, comfortable environment in a building classified as historical heritage.
The historical façade, the main hall, the chapel and the reception area were renovated such as to preserve and value the local culture, while high-quality areas and ideal conditions were created such as to allow the installation of the latest technology and equipment and ensure the safety and well-being of patients.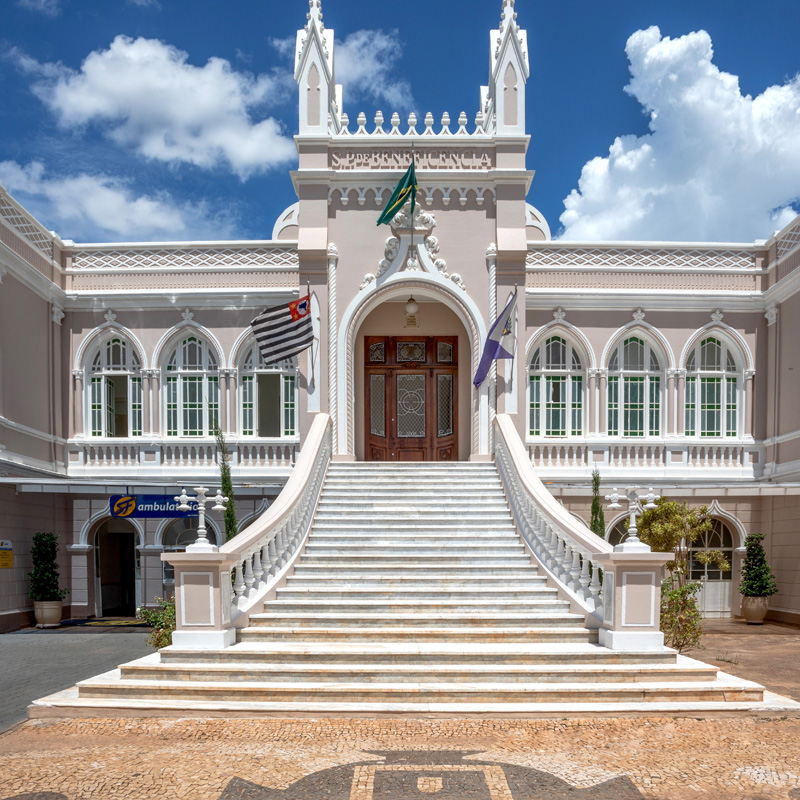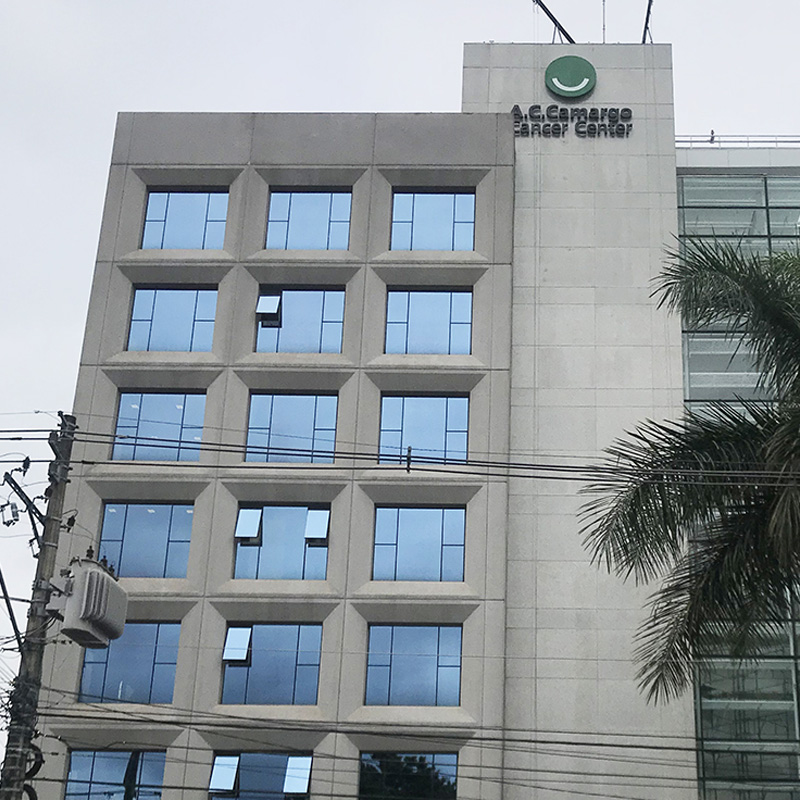 A.C. Camargo Cancer Center
Works at the new hospital improve private healthcare services in Brazil
A building located at Avenue Brigadeiro Luis Antonio, São Paulo, was renovated and adapted to give rise to a new A. C. Camargo Cancer Centre hospital.
Engexpor was responsible for project management and construction, allowing the company to continue expanding its operations in the private healthcare sector in Brazil.
United Health Group Hospitals
Modernisation and extension works carried out at 3 hospitals managed by the biggest private healthcare group in Brazil
Engexpor is currently strengthening and expanding its operations in the Brazilian healthcare sector by managing works at three hospitals owned by the United Health Group, the biggest private healthcare group in Brazil.
Works include the renovation and extension of the Metropolitano Lapa, Alvorada and Caieiras Hospitals, as well the modernisation of electrical installations and control systems.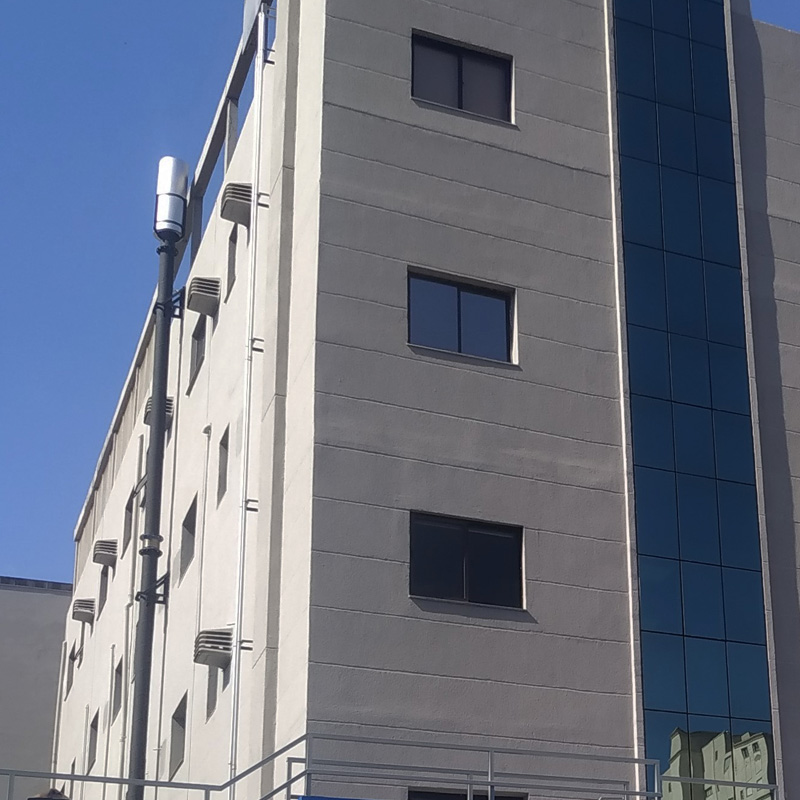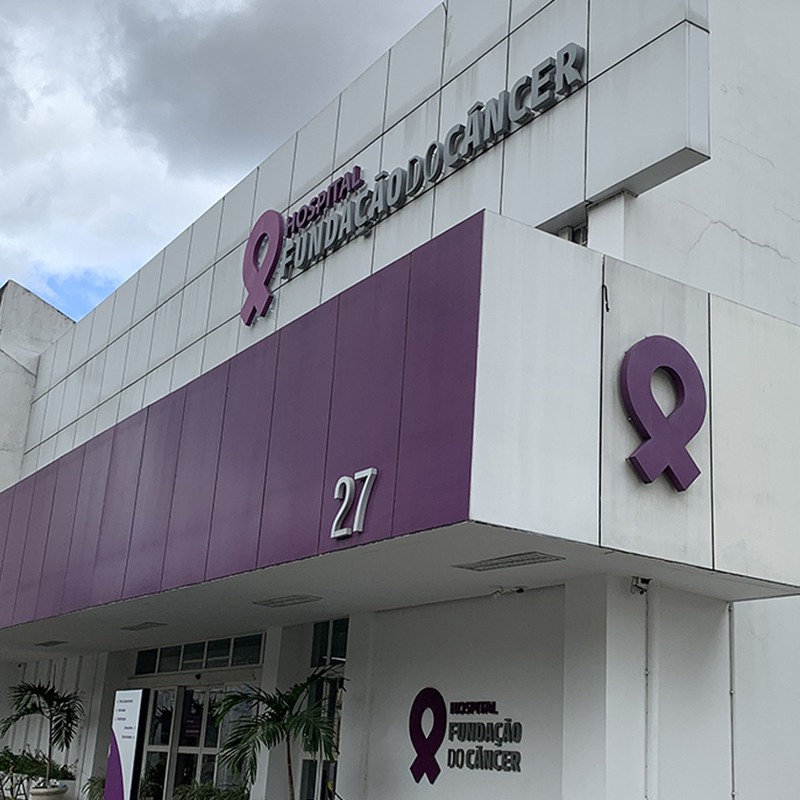 Technical evaluation of the premises ensures safety across the oncology clinic network
Engexpor has been selected by Oncoclínicas to carry out a Technical Building Evaluation at the group's 50 units.
Contracted with a view to analyse the risks involved in daily unit operation, the scope of the service provided includes a wide range of equipment, namely electrical installations, air conditioning systems and generator sets.
Engexpor helps renovate leading healthcare establishment
The Syrian-Lebanese Hospital is a worldwide renowned Brazilian healthcare establishment currently undergoing renovation by Engexpor. Renovation works at the São Paulo unit aim to improve and modernise several hospital service areas and facilities.
The services rendered by Engexpor include consulting; management and supervision of civil construction works; and as-built project verification and commissioning.